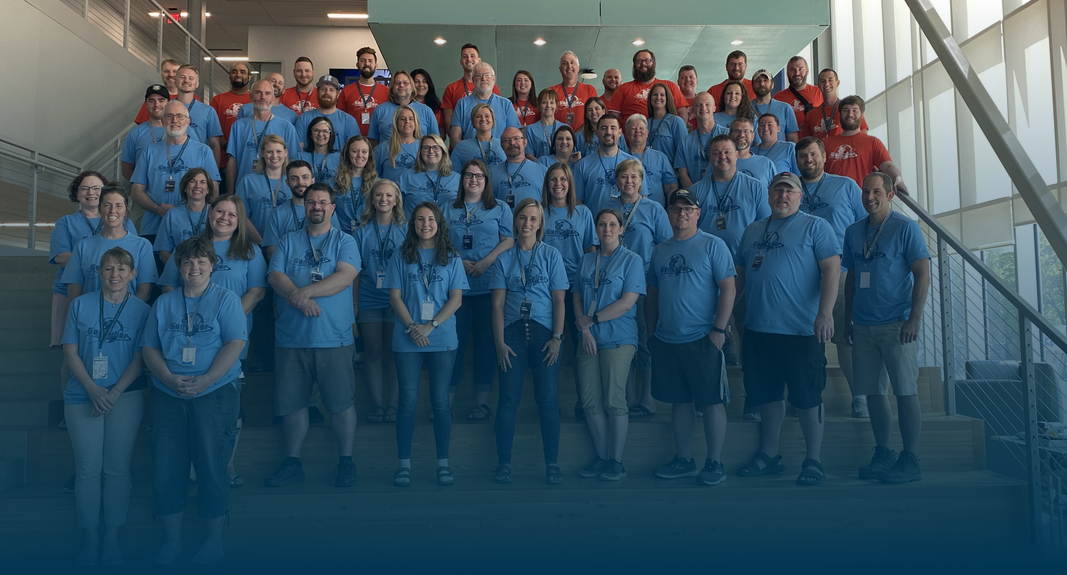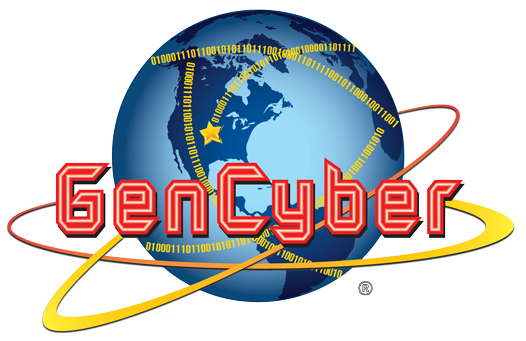 What
Learn, hack, fix, and explore cyber security.
DSU GenCyber is a Cyber Security camp designed for high school students entering grades 10 through 12 (currently in 9-11). Students will participate in hands-on education sessions with DSU professors, alumni, and current students as well as other industry professionals.
The camp's main purpose is to educate and excite groups of students that may not have considered studying and working in cyber security.
Students do not need any prior background or experience in security to attend. Computers are also provided so no need to bring your own.
For more info, email our team at info@gencyber.camp
Sign Me Up for GenCyber @ DSU!
Cost
The camp is free thanks to grant funding from the National Security Agency and the National Science Foundation.
Around 100 students will have the opportunity to participate and take home some wicked gear. Express your interest early so we can connect with you!
Where & When
Plan to arrive on the campus of Dakota State University in Madison, SD during the afternoon of June 11, 2023 and depart around lunch on June 16, 2023.
Coming from afar? If you fly into Sioux Falls (FSD), we'll provide transportation to and from the airport (we can pick up from buses and trains too, just ask).
Don't worry about lodging - you'll be provided a dorm room on campus to stay in with DSU students acting as camp counselors. Parking is free, but we'll keep your keys - you'll be too busy with fun camp activities to drive anywhere anyway 😊
---
Hack into cyber
with some of the best faculty in the country.
Dakota State University has cyber programs that are top in the nation. You'll be working with the same folks that educate future cyber operators, network security analysts, and developers.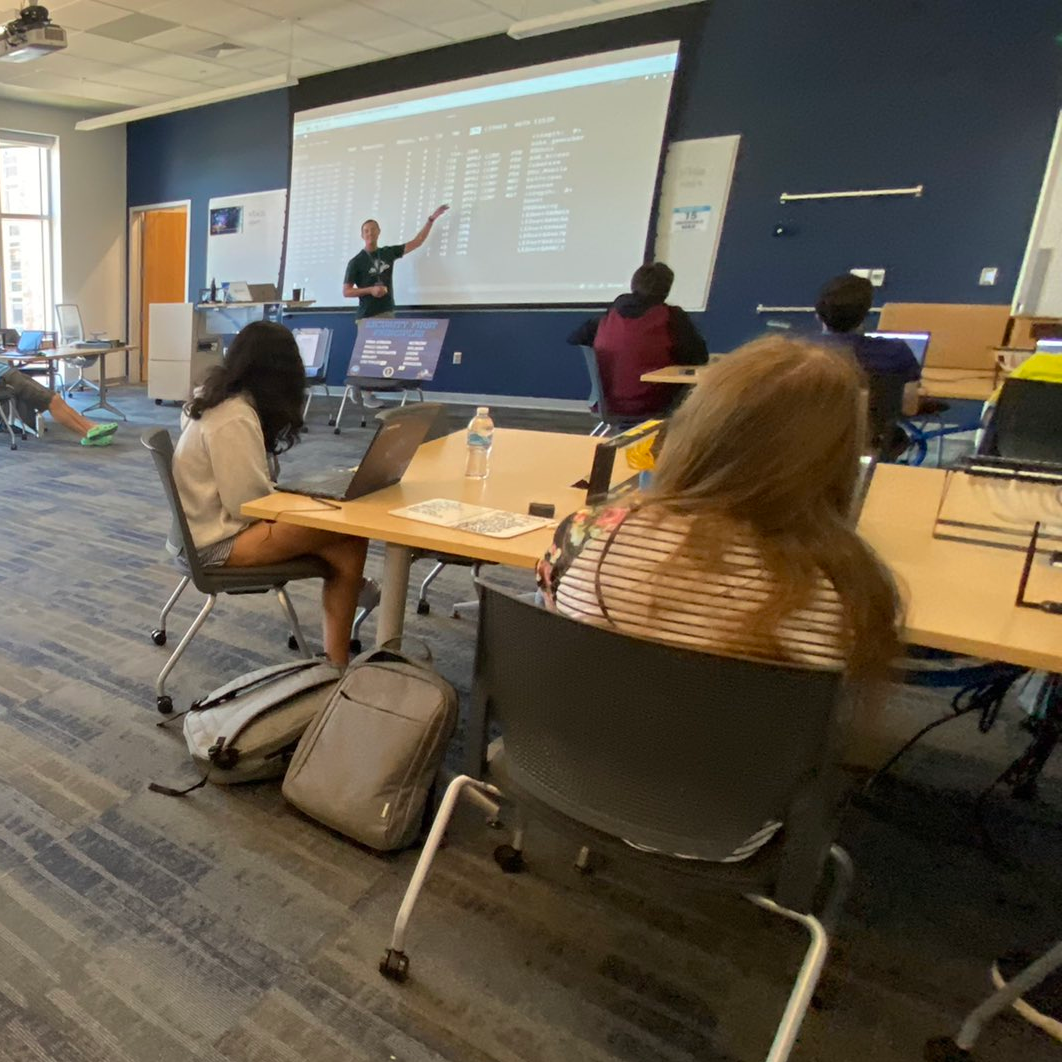 ---
Hunt
down new hobbies during elective sessions.
While we have many core elements to learn about at camp, part of the fun is expanding beyond what's required. Join elective sessions on how to solder, build a website, engineer a lightshow with thousands of pixels, and much much more.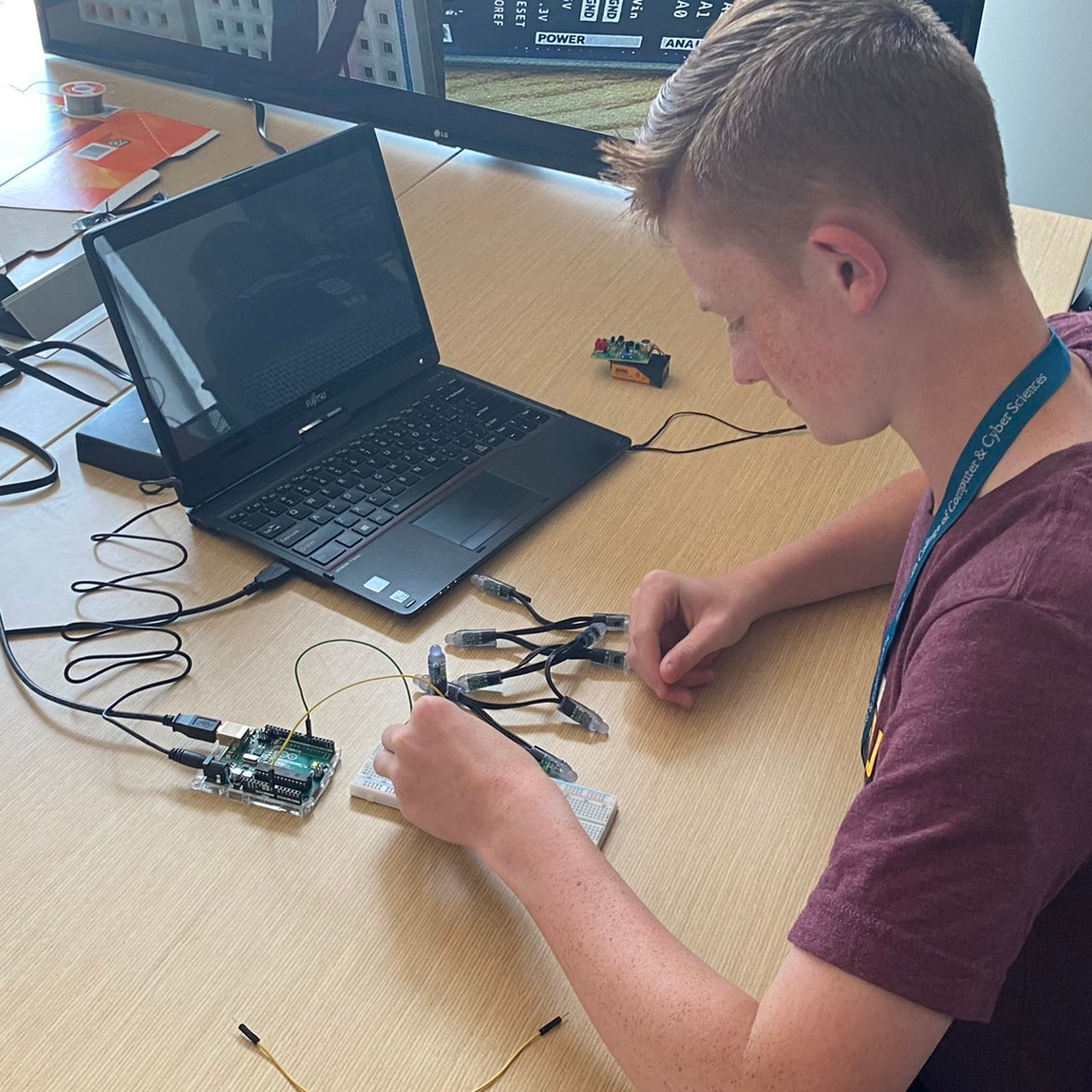 ---
Hang
with friends, both old and new.
Sure, we cover alot of awesome cyber stuff at camp, but maybe you want to relax? We do much of that too! In the evening you can work on projects with faculty, play music bingo, use nearly any campus facility, or just chill with your friends. (You'll definitely make some new ones too!)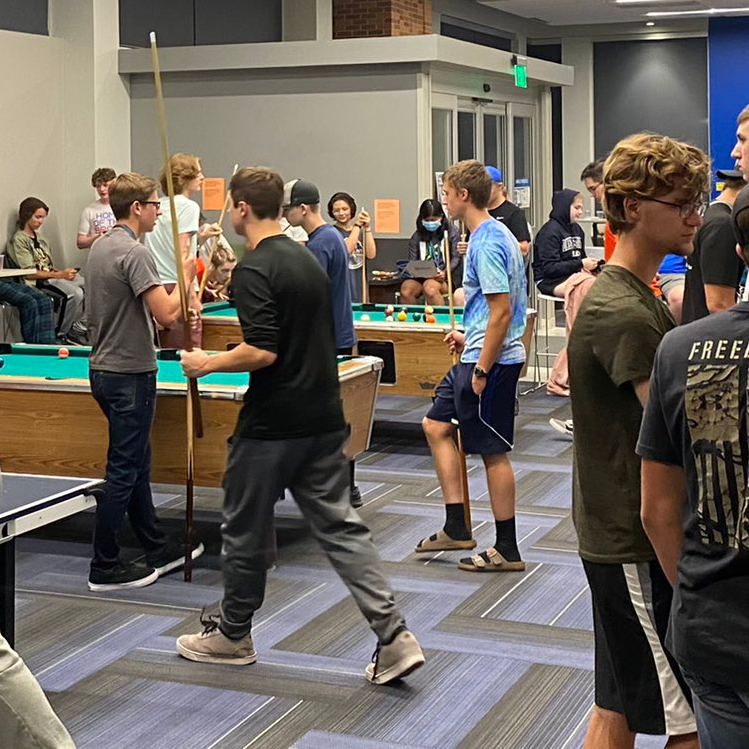 ---